Access
It is easiest to access Kokugakuin University from Japan Railways (JR)'s Yamanote line, Exit Shibuya. This circular line (green line) goes around the central parts of Tokyo.
From Shibuya Station (East exit) take the bus or a taxi.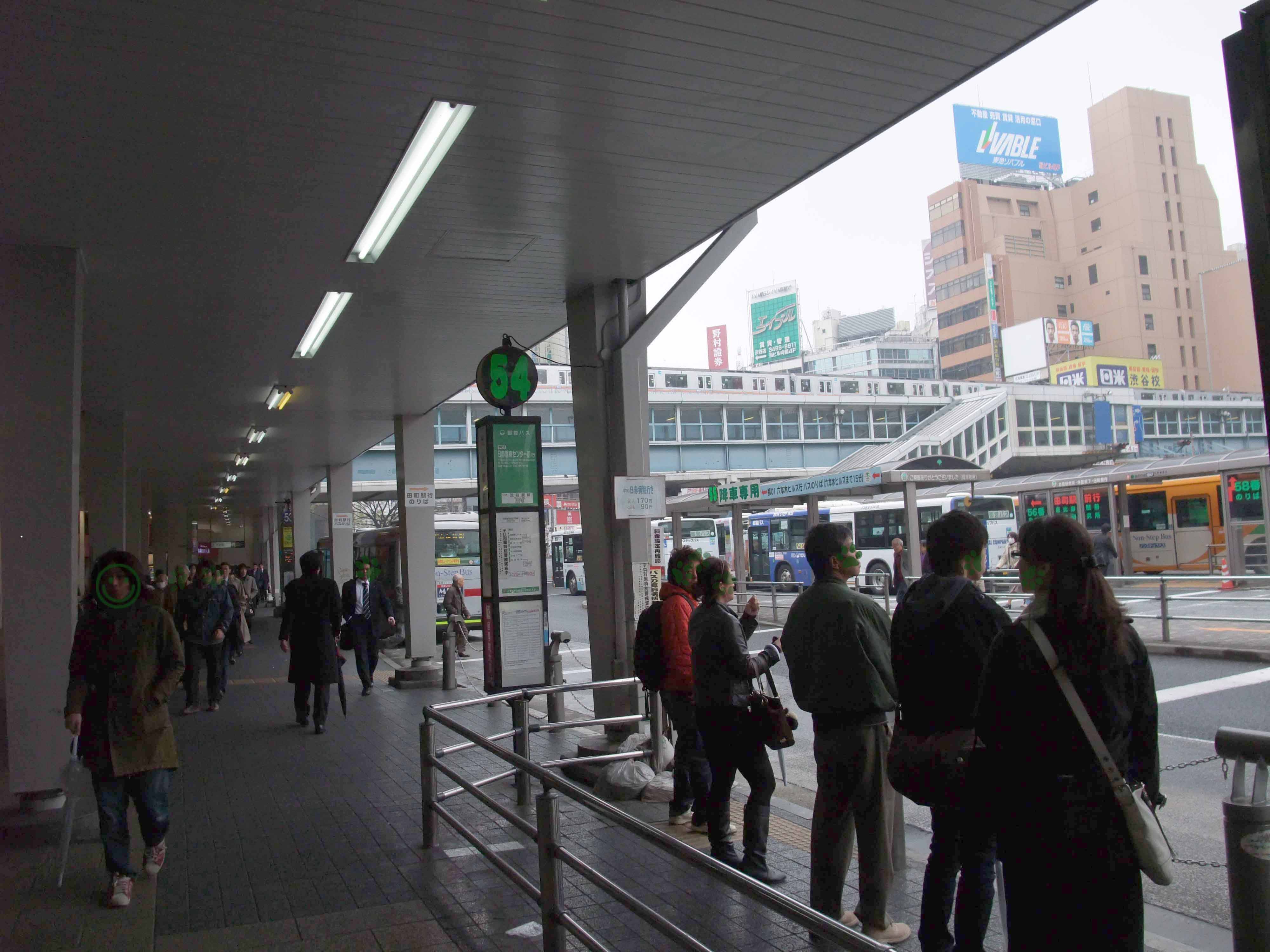 -Take Toei Bus (Metropolitan Bus): "Gaku 03(学03)" service bound for Nisseki Medical Center (日赤医療センターJapanese Red Cross Medical Center).
Get on at Bus Stop No.54.

— *Get on at Bus Stop No.54.
Get off at "Kokugakuin Daigaku mae(國學院大學前)".
Kokukaguin Daigaku Mae is about 3 stops from Shibuya. Keep Y170 coins ready or use a Y1000 bill.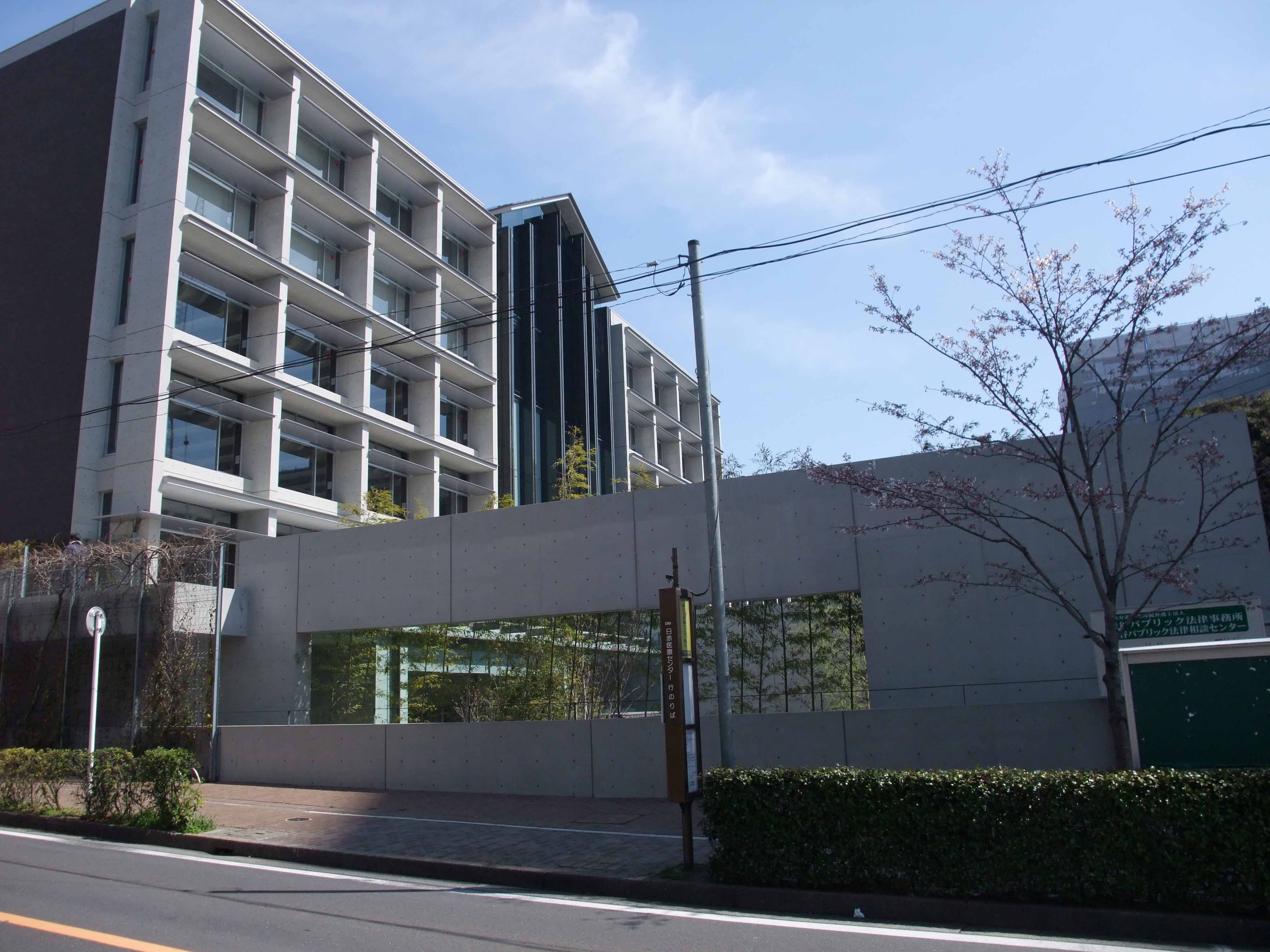 —Bus Stop Kokugakuin Daigaku mae国学院大学前



        


—Entrance of Academic Media Center(学術メディアセンター)
Travel from Tokyo (Narita) airport:


Airport Information →
Click


Take a Bus

By Airport limousine bus:
Limousine buses to Tokyo Station depart Narita Airport every 15 to 20 minutes. The one way journey takes about 80 to 100 minutes and costs 3000 Yen.
Limousine Information →
Click
Take a Train

You can take a "reserved seats only" train, "NARITA EXPRESS" of Japanese Railways (JR) to TOKYO , SHINAGAWA or SHINJUKU, and change there to JR's YAMANOTE line up to Shibuya. But only Narita Express NEX34, 36, 38, 42, 44 that leaves Terminal 1 between 17pm and 20pm will go directly to Shibuya. It costs around $30.
You should proceed as follows: once you exit from customs, go down one level (opposite customs exit) to the JR counter and ask for a Tokyo, Shinagawa or Shinjuku ticket (depending on availability of trains; Shinjuku is not available at all hours).
Train access is one level further down.
Then, find your car number and seat.
Refreshments are sold during the c. 1 hour drive to Tokyo. -- In the giant Tokyo station, look for the green (often crowded) Yamanote line and take it in southern/western direction to Shinagawa/Shinjuku and get off at Shibuya.
Trains arrive in 3/4 minute intervals, so when crowded, just wait for the next train. (If you can take the direct Narita-Shinjuku train, change to the green Yamanote line at Shinjuku, go south towards Shinagawa/Tokyo, and get off at Shibuya)."

Narita Express Information → Click


Train Information